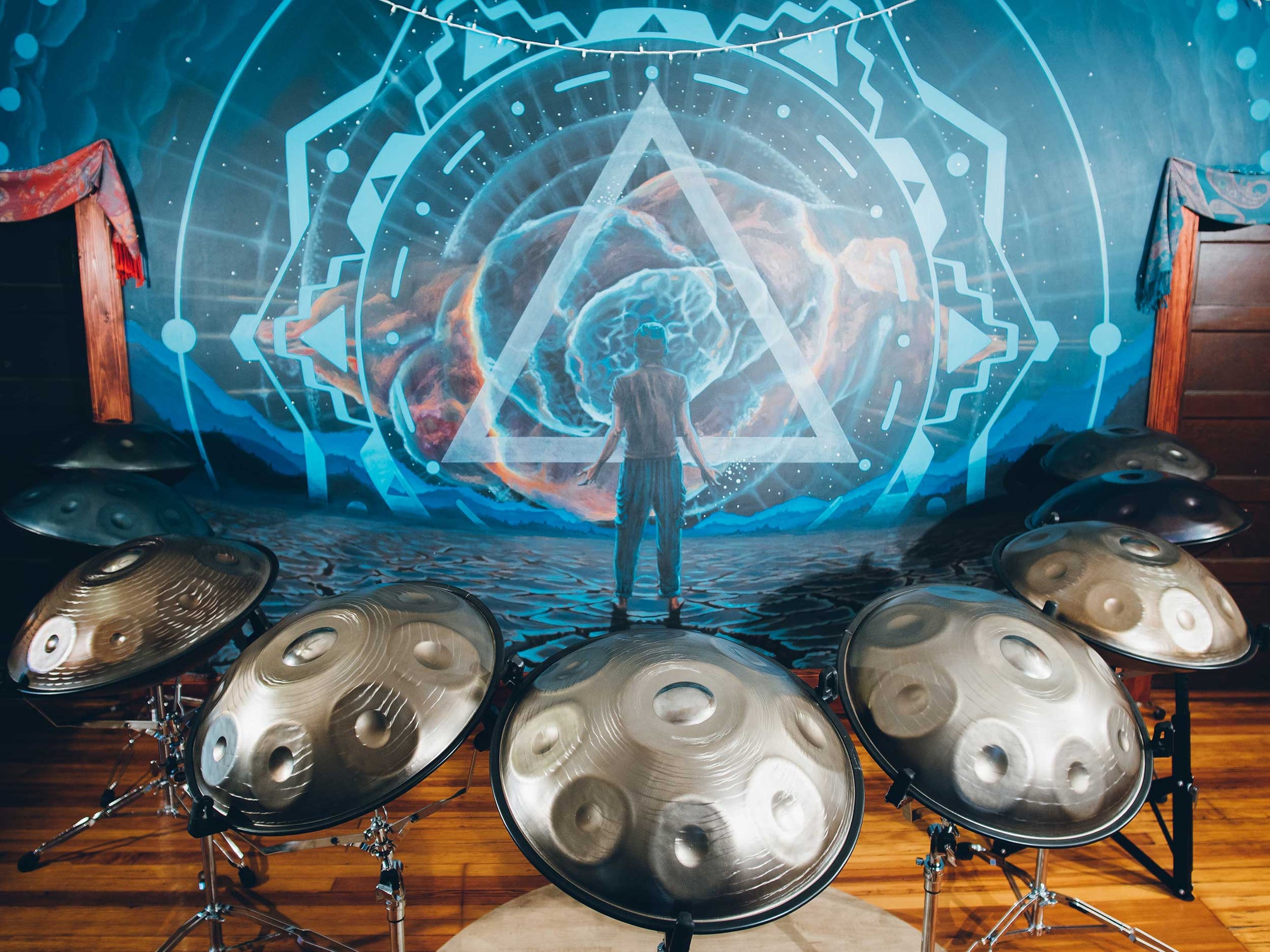 We are thrilled to announce our upcoming online course, for players of all levels who want to deepen their understanding of the handpan and explore their own creativity.
FIND YOUR VOICE
Our teaching philosophy is rooted in the belief that anyone can learn to play the handpan with patience, practice, and the right guidance.
With thousands of grids, lessons, and compositions, this series is designed to help players find their own unique voice and style.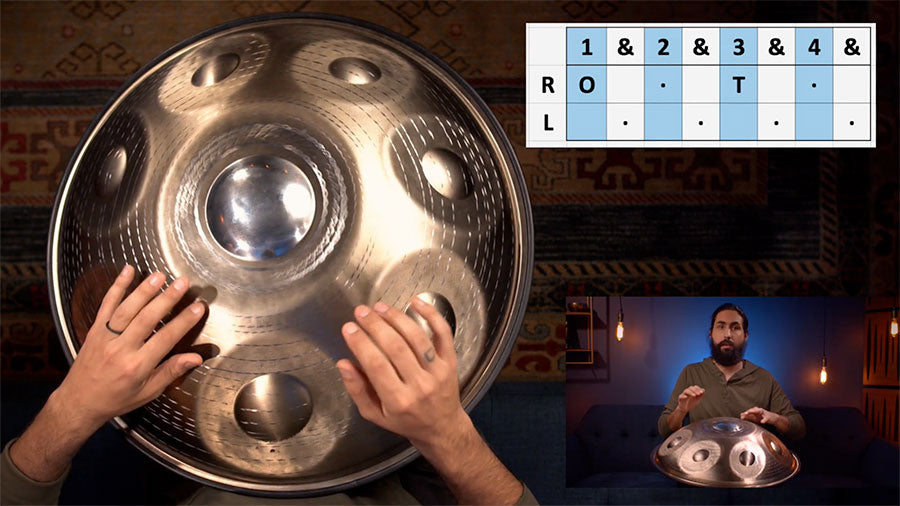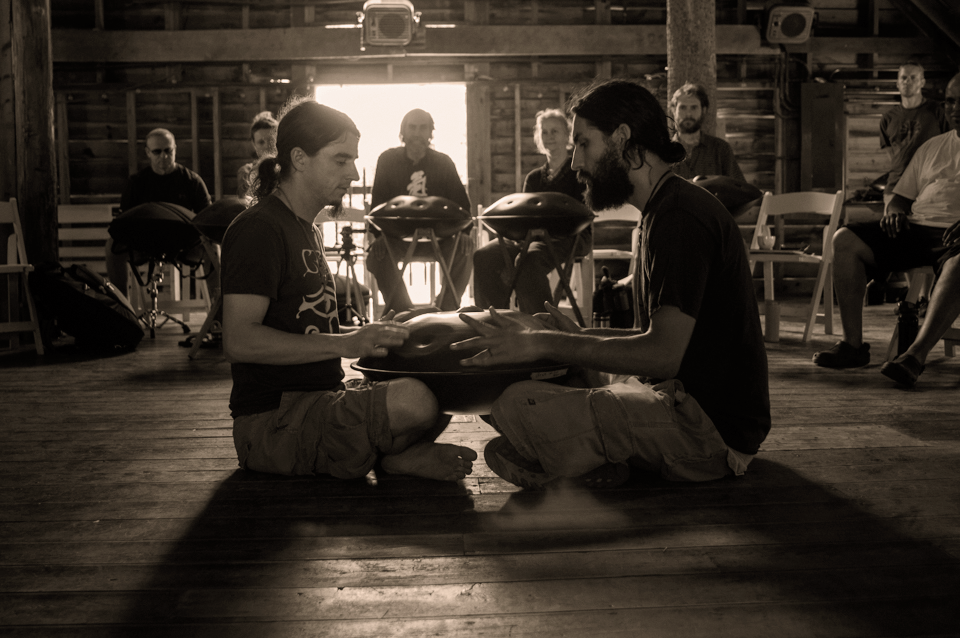 COME EXPLORE
Some of the best learning and growth happens when we are together, which is why we have created a vibrant community space, where you can connect with other students and share your progress every step of the way.
Our live Zoom classes are another place to ask questions, share compositions, and dive deeper into the material and community.